My Rates...
If you wish to meet me, here are my conditions of meeting:
Travel costs:
Bratislava and Vienna - 50 Euro
Budapest - 100 Euro
Other destinations - return plane ticket
Prices are for companionship only, therefore they do not include travel costs, food, accommodation, taxi...
All other expenses have to be paid by you. My prices are fixed and are not a subject of negotiation.
Sincerely,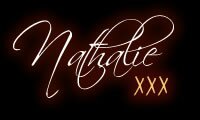 Rates to Meet Me Alone
Rates to Meet Me With One of My Friends